I am so grateful to my friends that entertained my kids and even fed them here and there while I focused myself on house and yard projects this summer.  The California Science Center was our first field trip together.  The kids love the giant lever exhibit in the parking lot that allows them to lift a pickup truck.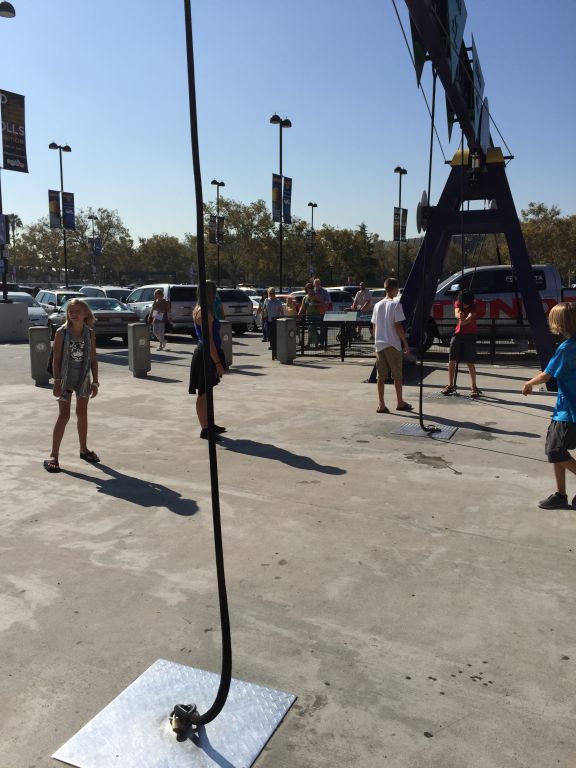 We saw an IMAX movie about Jerusalem and how it is divided between the Jews and the Muslims.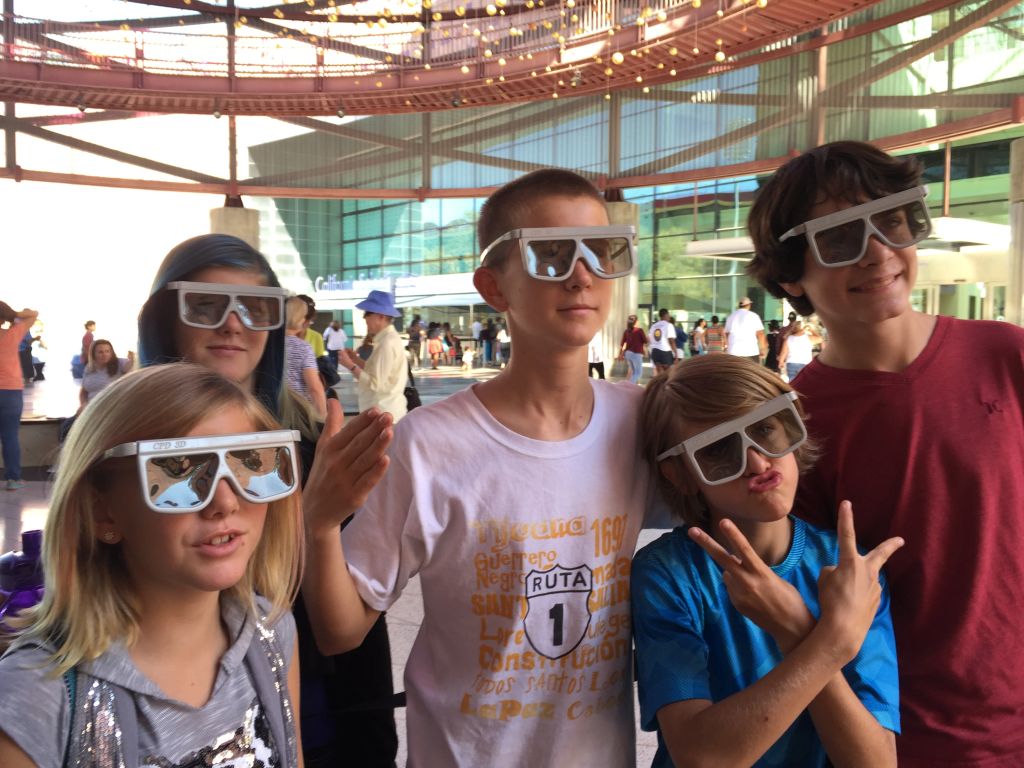 The kids love the exhibits on lift and the Wright Bros. plane.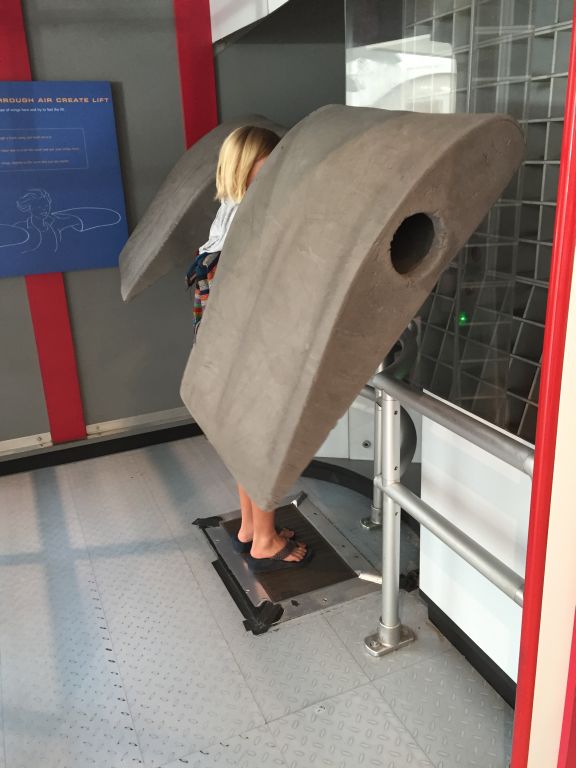 They were newscasters reading from a teleprompter.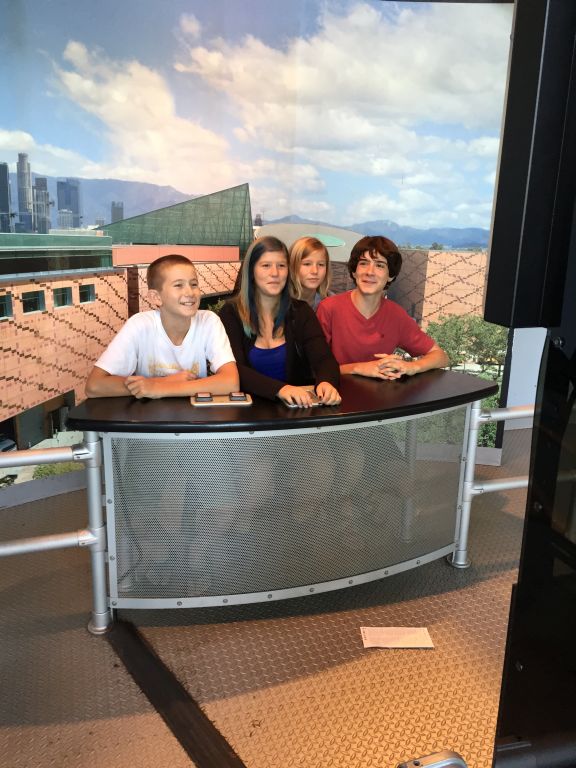 There was the ice wall, ecosystems, and the world of life.  More than we could do in one afternoon.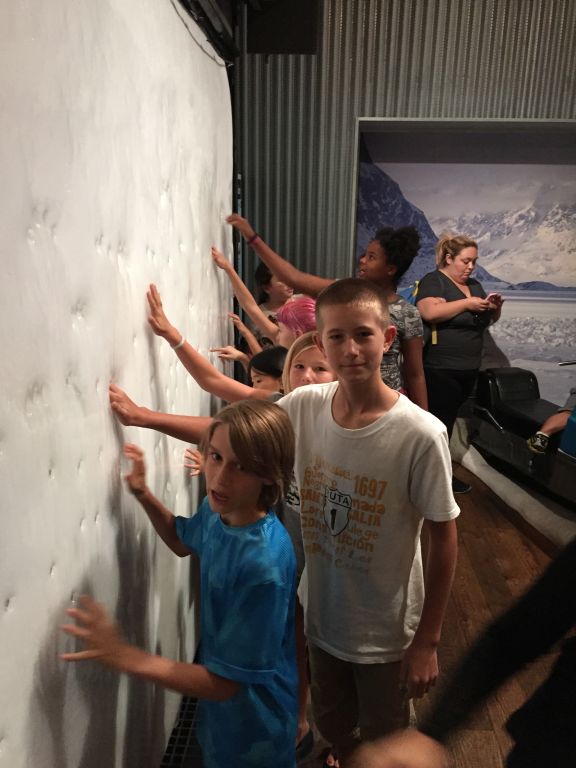 We had tickets to the Dead Sea Scrolls exhibit upstairs.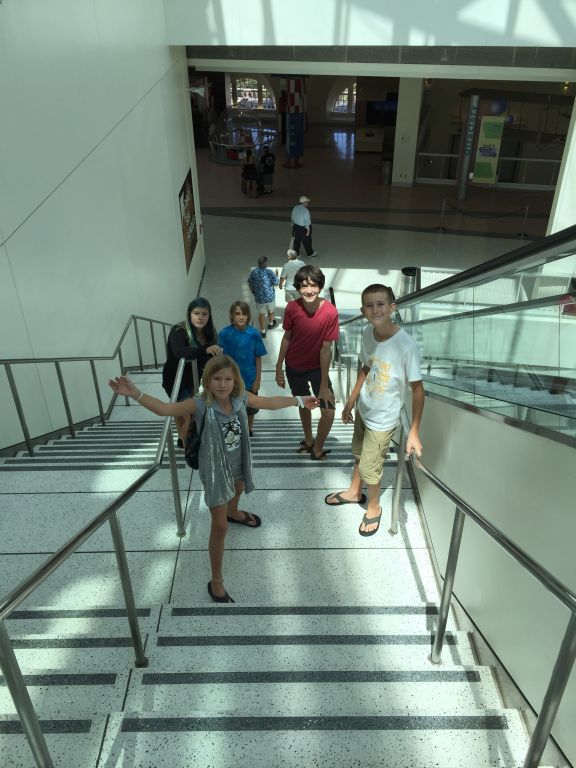 Even though we couldn't read a word of what was written on the shards of parchment, it was neat to see the word of God the ancient Jews wrote down and stored away in caves for their future generations.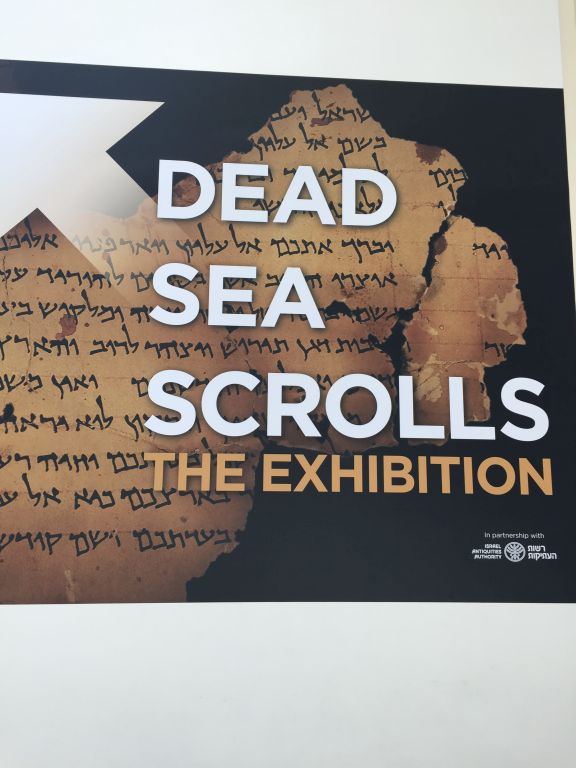 Just before we left for the boat we were here and they were preparing for the Endeavour Space Shuttle to arrive.  On the day it flew in on a 747  we all ran down to the beach to watch it fly over.  The radio and internet broadcasted its current location and the beaches and piers were full of people waiting for its arrival. The Science Center had a cool movie showing the Endeavour making its way through residential neighborhoods on its way from LAX to the museum.  It is special to see the space shuttle here after visiting Kennedy Space Center in Florida, space exhibits in Washington D.C. and NASA Visitor's Center on Wallops Island, MD.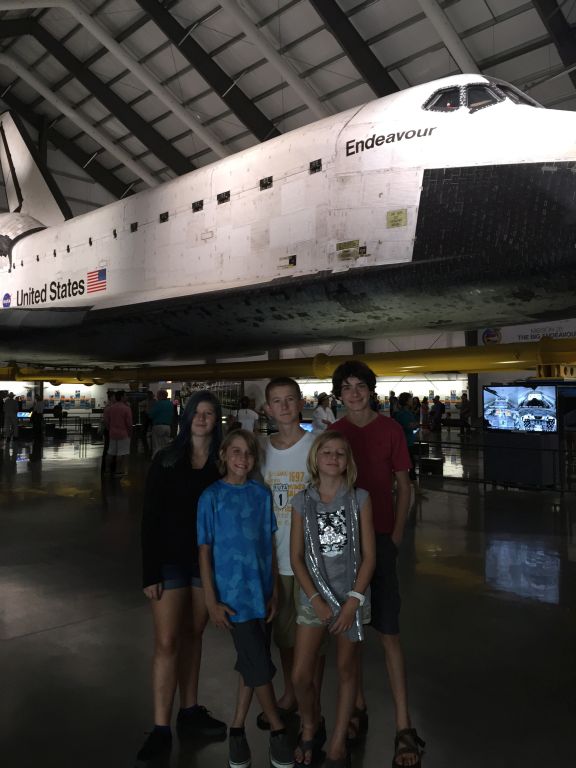 Where will The United States take us next.